Contact:     Rick Thomas At 980-722-1798

Click on image to enlarge.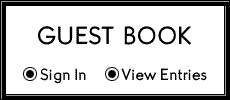 Harrisburg Cruisers is a car club located in Harrisburg NC. Our club is open to all types of American classic cars as well as newer muscle cars, and car Enthusiasts.

We're committed to supporting charities in the Harrisburg Community as well as getting together and having a good time.

Harrisburg Cruisers Home Page


Hardee's cruise-in is the second Friday of each month from April-October.  

The next event is May 11th.

Double click here to add text.

9AM -12PM Every Final Saturday

Harrisburg Cruisers President  

Stan Cavaness